As we close out another month of renovations here at Royal Moore Subaru, proudly serving Portland and Beaverton, we're getting close to having a new and improved service center, as well as the rest of our dealership getting a nice makeover. If you've ever shopped for a new Subaru Outback, Forester or Legacy here in Hillsboro, OR, or if you're new to the area and looking for the right dealership for your auto financing, service and parts needs, you'll be highly impressed with our plans once our renovations are complete. Visit our Subaru dealership from Forester Grove, Orenco or Banks today to learn more about us and to check out the latest on our renovations.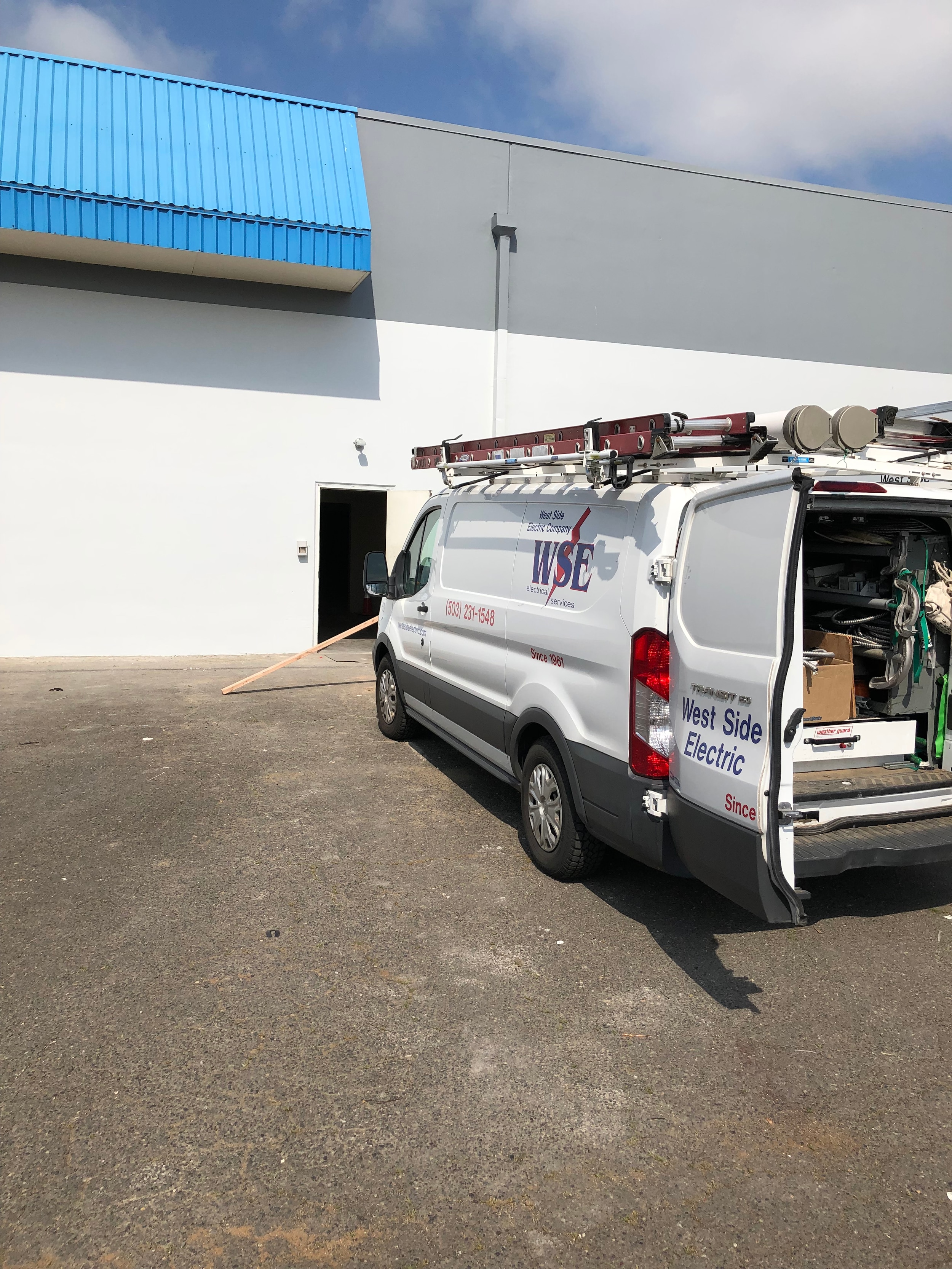 With our service center going under drywalling, we're nearing the end of our renovations. We've also spent countless hours and resources having our ducts worked on and electricians have been rewiring the entire dealership. As we get closer to completing this project, our excitement is ramping up, and we'll be happy to see you when our Subaru dealership is complete and whole again.
Of course if you're ready to shop for a new Subaru or need a service visit, we're still able to help you out. We're not letting these major renovations impact a business that so many around the Portland area rely on, especially with some great deals on our new Subaru models and plenty of smart used car options you'll want to consider. Give us a quick call or email and find out when a good time to come over is, or simply schedule a service visit now and we'll help you out.