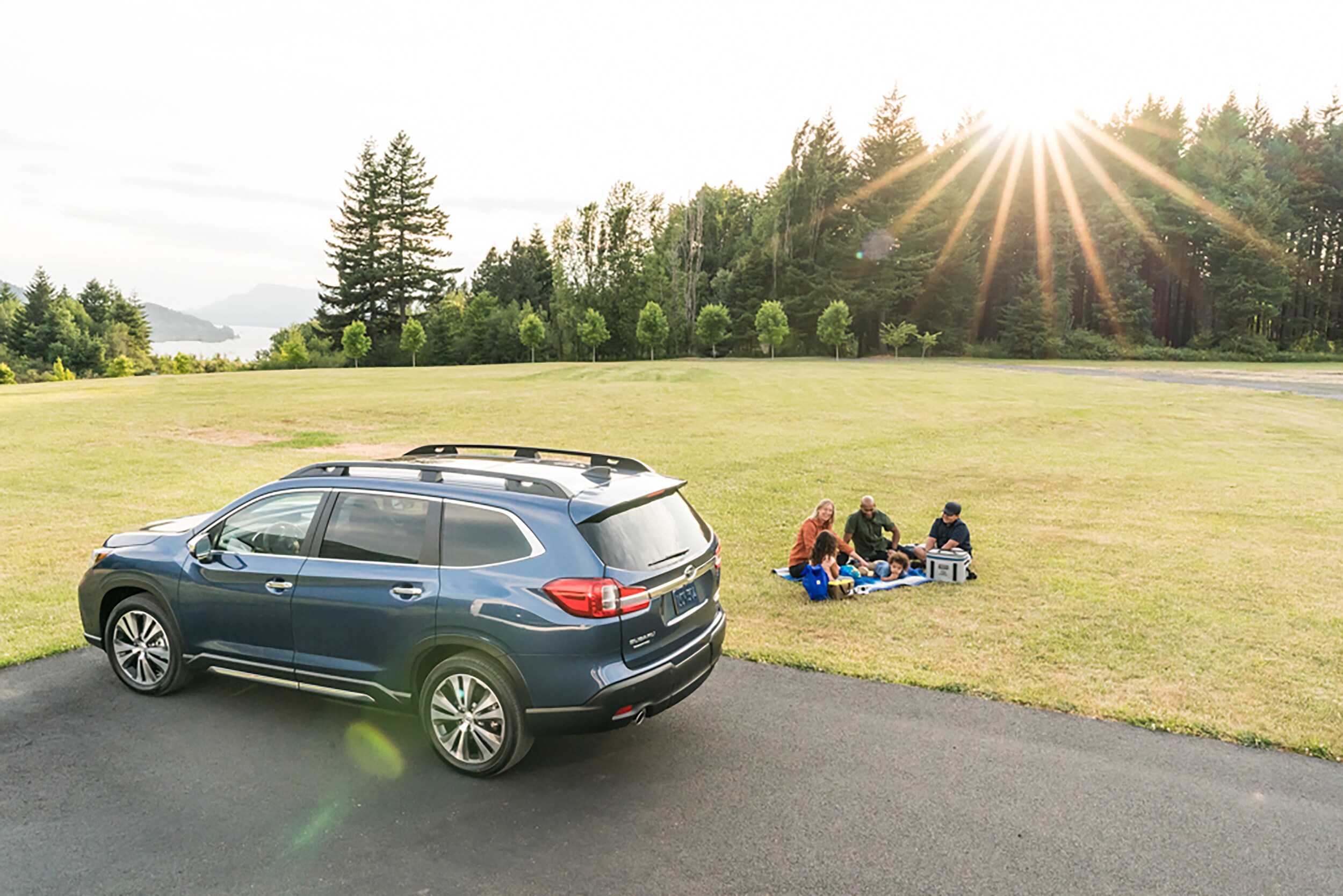 ?
Our Hillsboro Subaru dealer tailors our shopping experience to improve it for each of our customers, and that includes those shopping for a Subaru online! We've made every step of shopping online with us simple so that we can keep our customers and staff safe, and we're here to answer questions about buying a Subaru online! Keep reading if you want to learn how you can shop from home with our Subaru dealership.
Find and Customize Your Subaru Offer in the Willamette Valley
The first step is the same as how you'd shop with us in-person: find the right new Subaru for you! It's easy to search through our new Subaru inventory as well as our used and CPO inventories from the comfort of your home, and we provide virtual walkarounds and a lot of details about our models. You can then customize your offer and see the various incentives that you may qualify for.
Help with Online Subaru Financing in the Greater Pacific Northwest
Finding a Subaru that suits you is simple, and it's just as easy to find financing to match it! Our Subaru dealership lets you handle the important financing paperwork online so that you can tackle it at your own speed. We have tools to value your trade-in, a secure online auto loan application form, and a ton of info about the financing options available to you. Whether you plan to buy or lease a new Subaru, our dealership makes securing auto financing online quick and easy!
Finally, the last step is us delivering your new Subaru to your doorstep as the Royal Moore White Glove Delivery Service brings your sanitized model to you so that you can enjoy your driving experience sooner! Be sure to reach out if you have questions about online car shopping with our Subaru dealership.