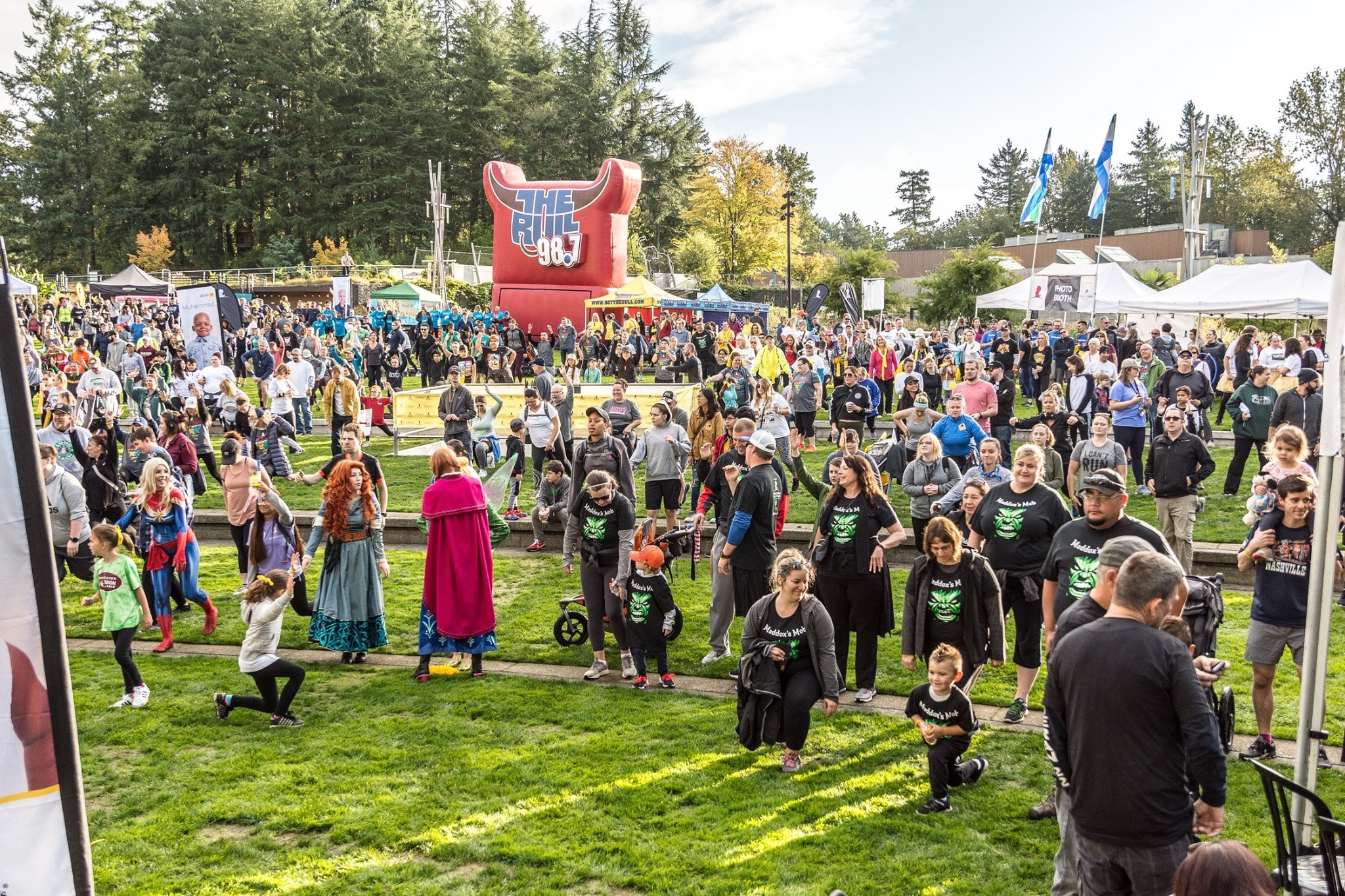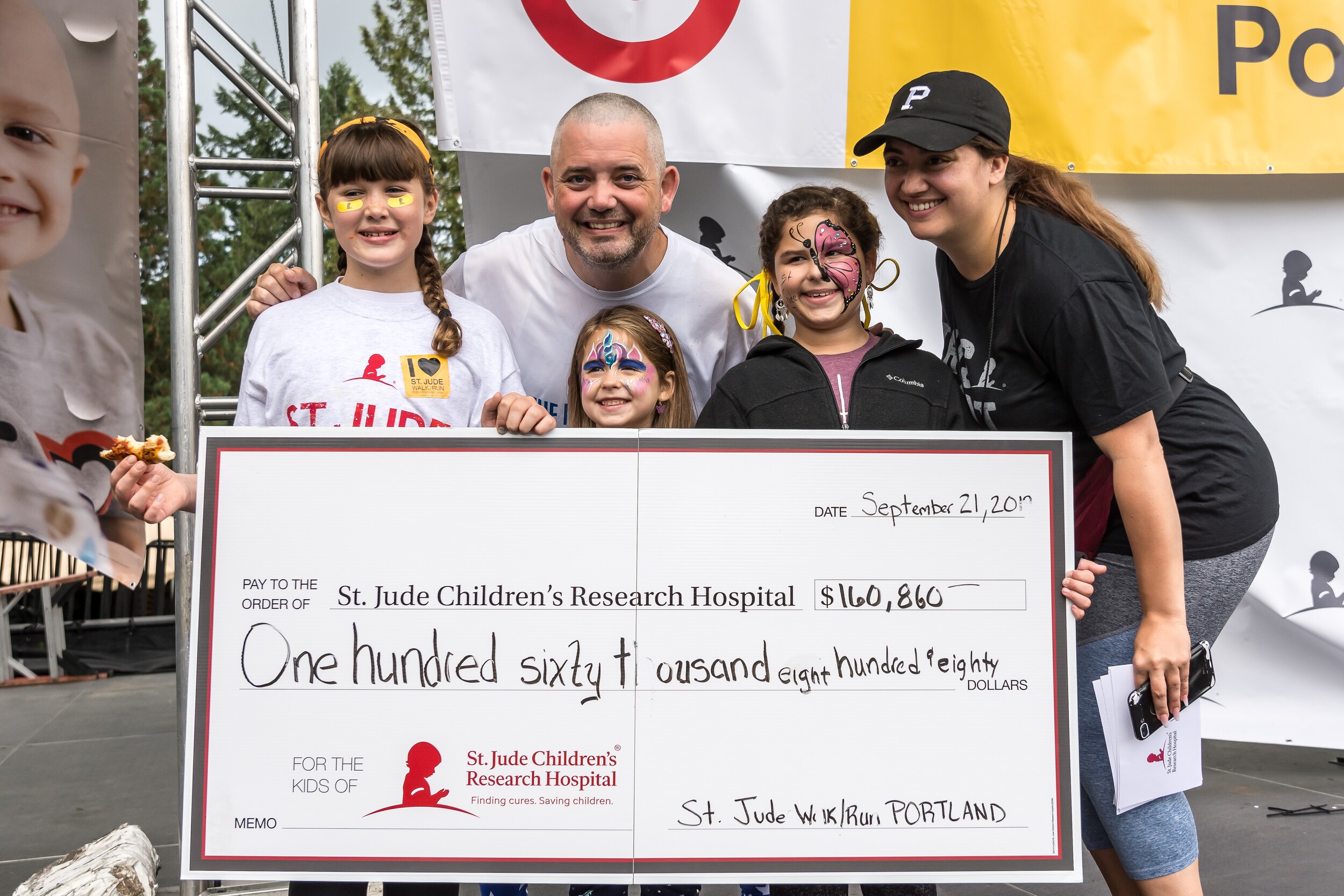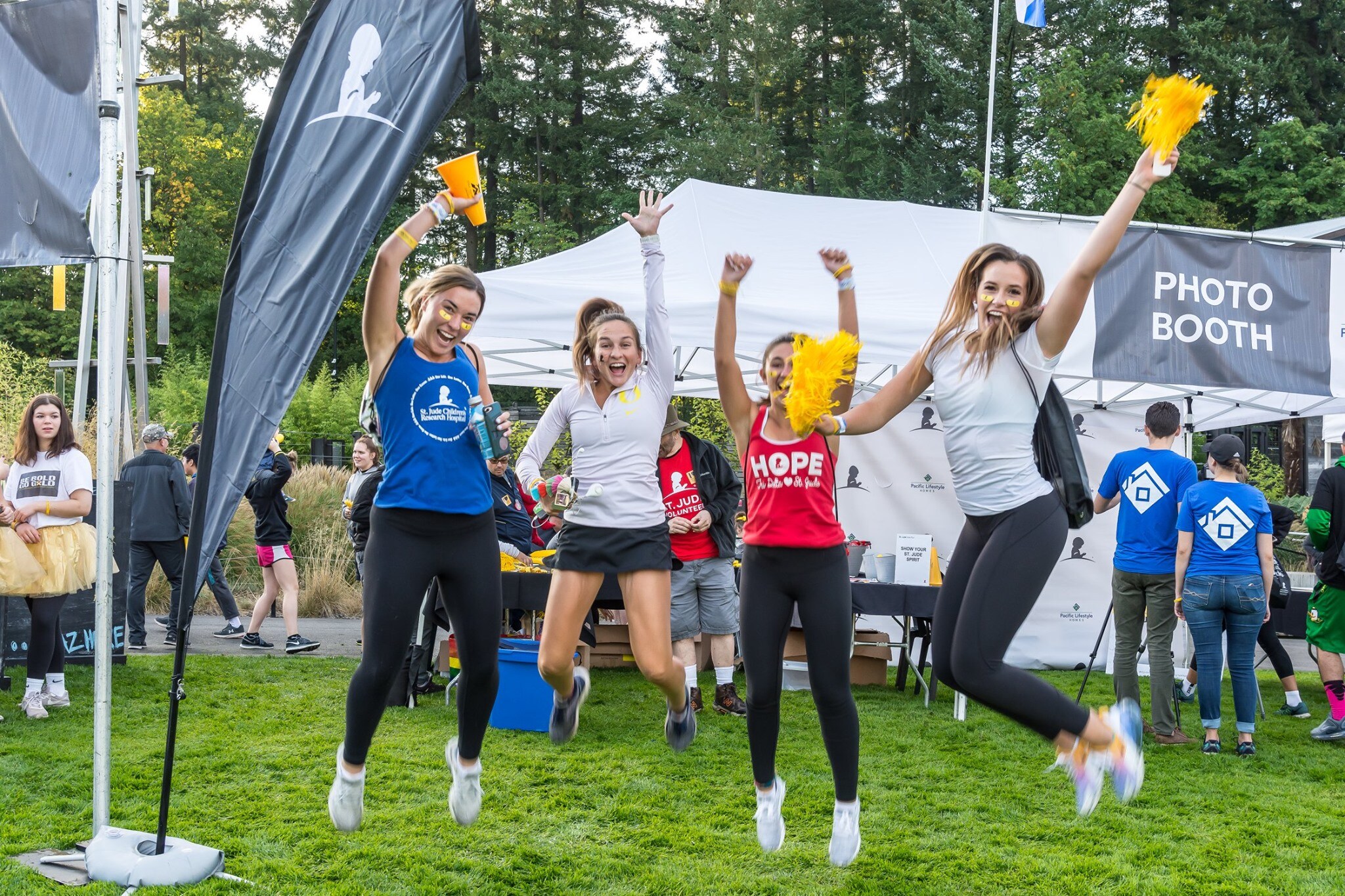 Royal Moore Subaru Continues Support to St. Jude Children's Research Hospital
At Royal Moore Subaru, we care about much more than new car sales. We care about our Greater Pacific Northwest community. That's why we support St. Jude Children's Research Hospital and its lifesaving mission for helping children in need of cancer treatment and providing extra support to those families. Your Hillsboro Subaru dealer, serving the Oregon coast, is beyond proud to serve as one of the largest St. Jude sponsors in the Portland area, and we plan to uphold that level of care for years to come.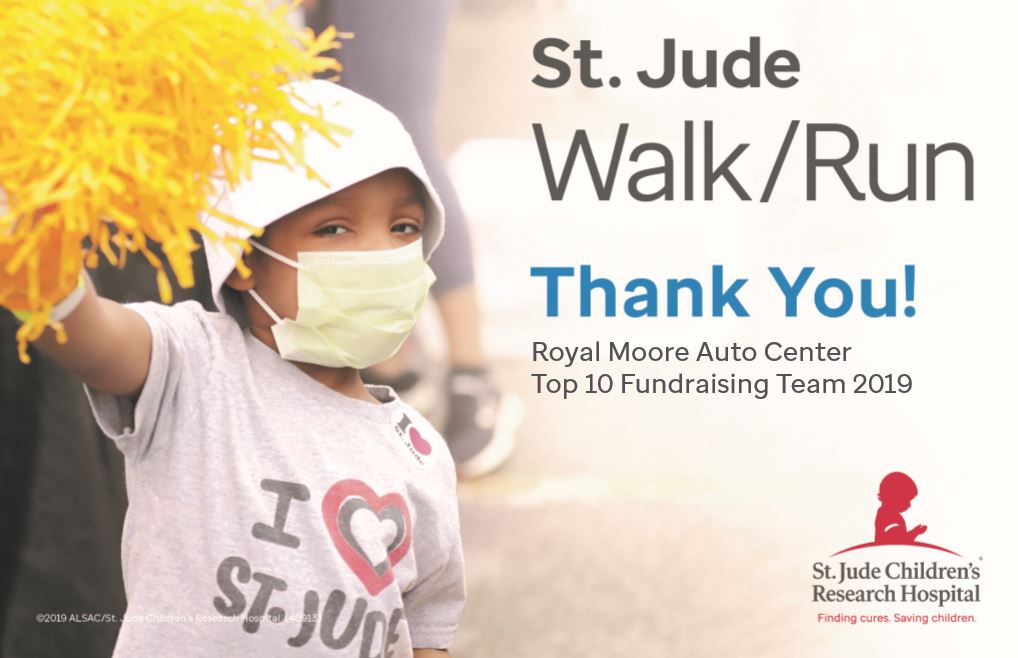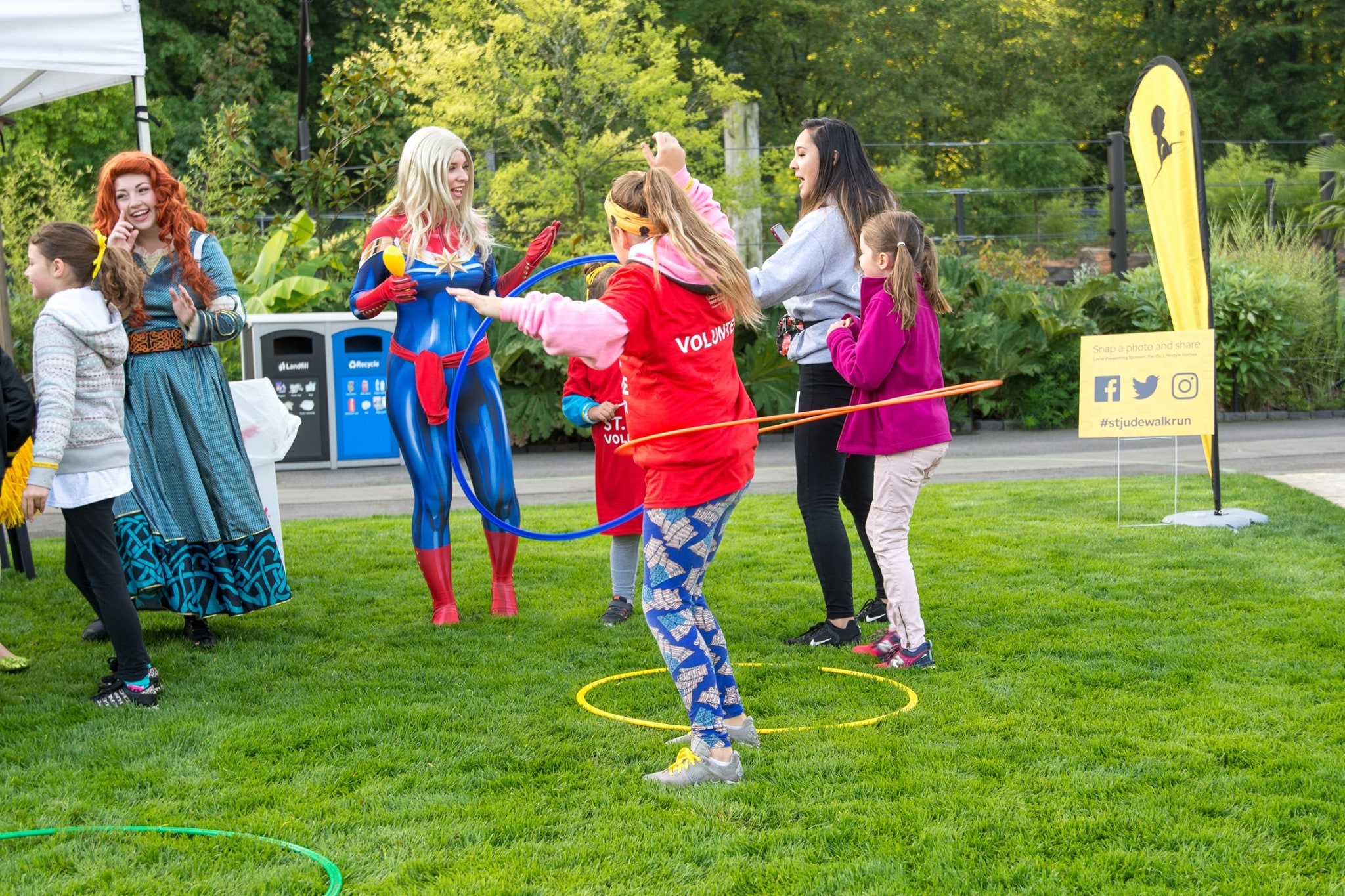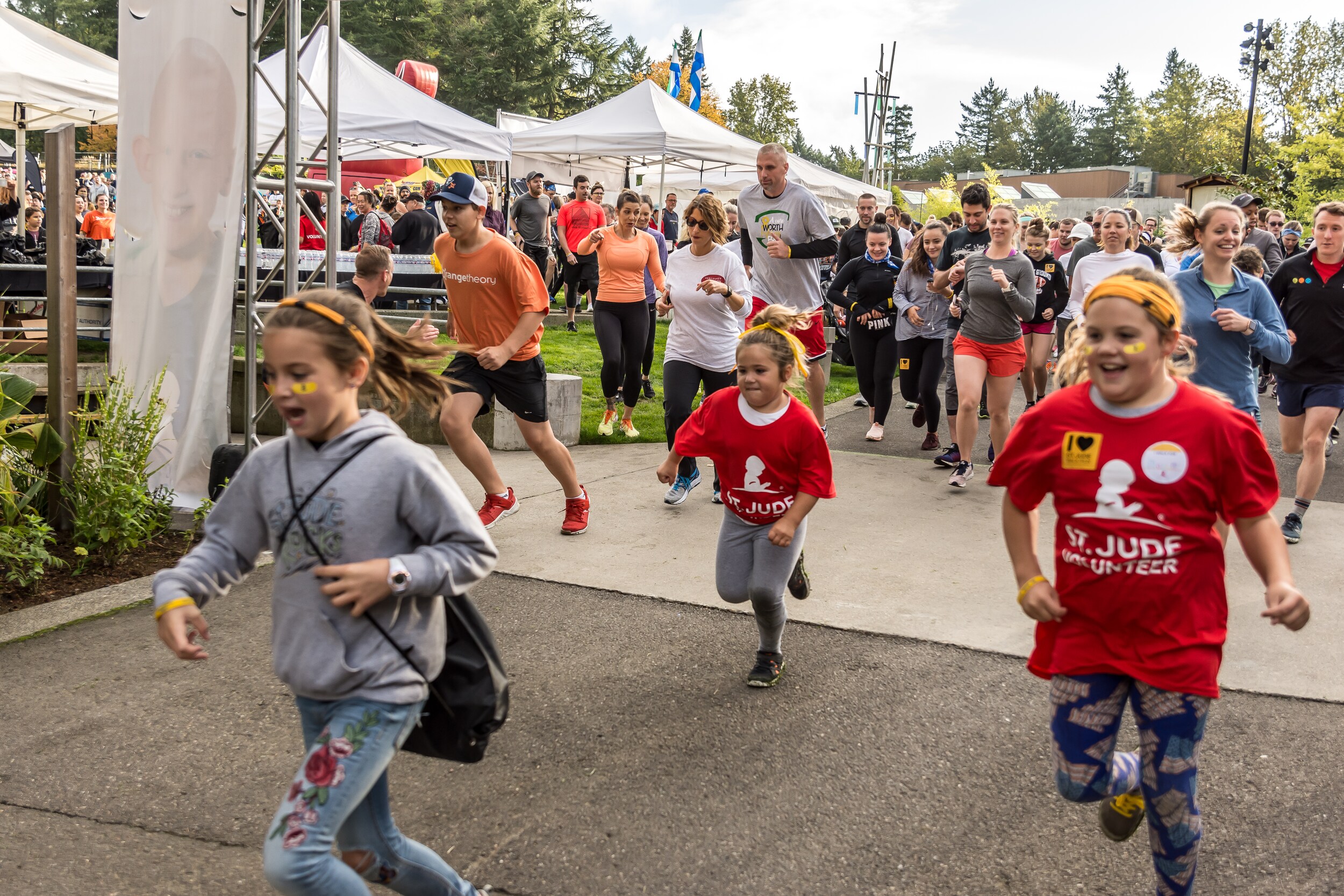 How Our Team Supports St. Jude Lifesaving Mission
In September 2019, the team at Royal Moore Subaru showcased its financial support by participating in the second annual Portland St. Jude Walk/Run. We contributed $4,722 to the overall $165,000 raised for this event. Thanks to these types of annual fundraisers, families can focus more on the health of their children instead of daunting medical bills. The raised funds go toward treatment, housing/food, travel, and other accrued expenses.
In the coming months, Royal Moore Subaru will continue helping St. Jude Children's Research Hospital by sponsoring the sixth annual St. Jude Autumn Harvest Gala. We'll put our dealership skills into action by serving as the exclusive valet sponsor and creating an exciting event atmosphere. The gala invited nine of Portland's top-rated chefs to raise more funds for the families who rely on the resources of St. Jude Children's Research Hospital.
Get in Touch to Learn More About Our Involvement
In the upcoming winter season, St. Jude Children's Research Hospital will be involved in the Subaru Share the Love campaign. If you're passionate about community outreach and want to get involved, reach out to the staff at Royal Moore Subaru, serving Willamette Valley. We'd also be thrilled to share more about our efforts during your onsite visit at your Hillsboro Subaru dealer. Join the team at Royal Moore Subaru in supporting the lifesaving work of St. Jude Children's Research Hospital.
Serving drivers from the Oregon Coast, Hillsboro, Beaverton, Forest Grove, Banks, Portland OR, Wilsonville, Orenco and other areas near me and beyond!