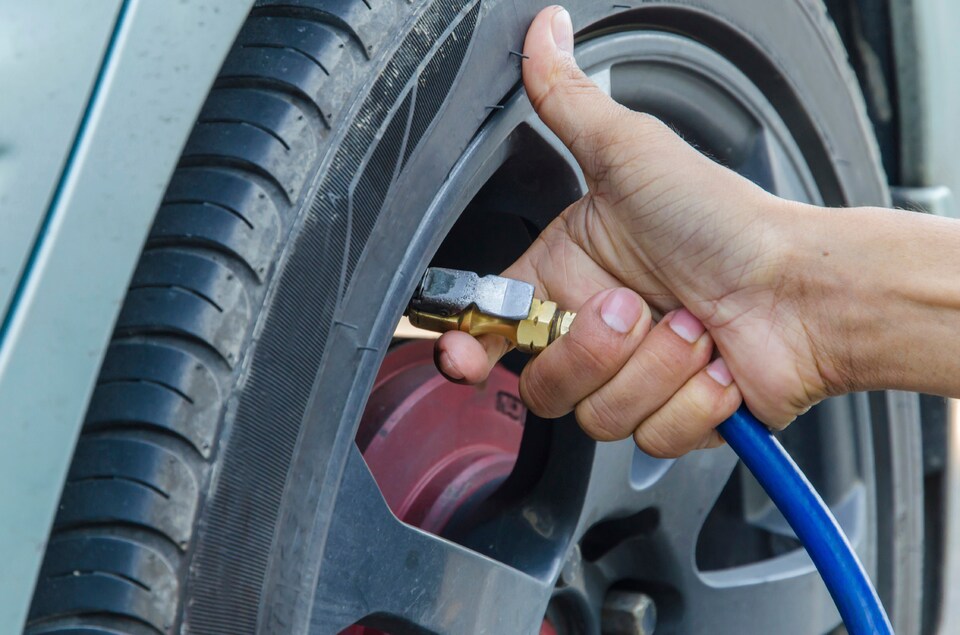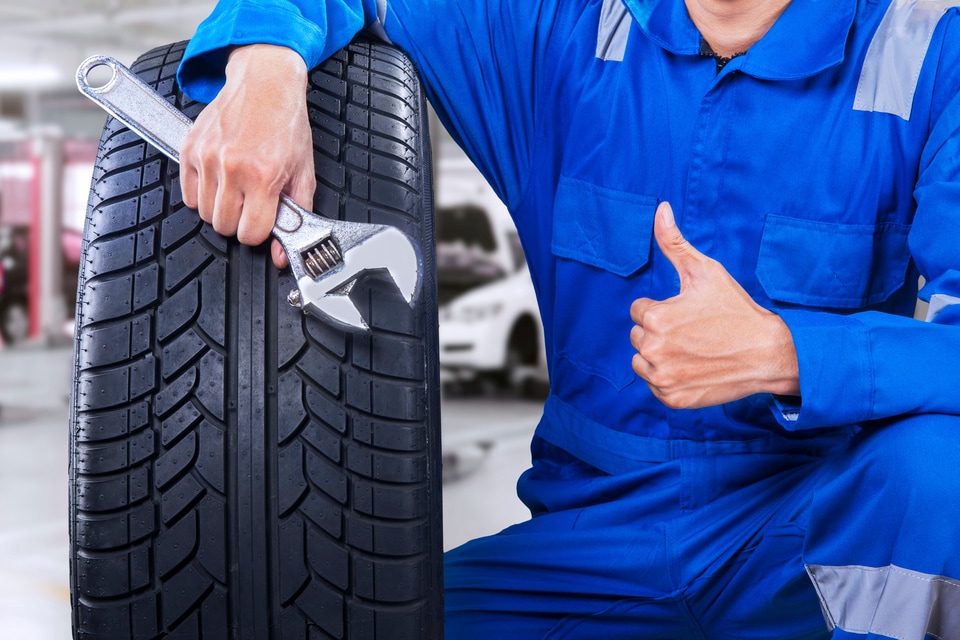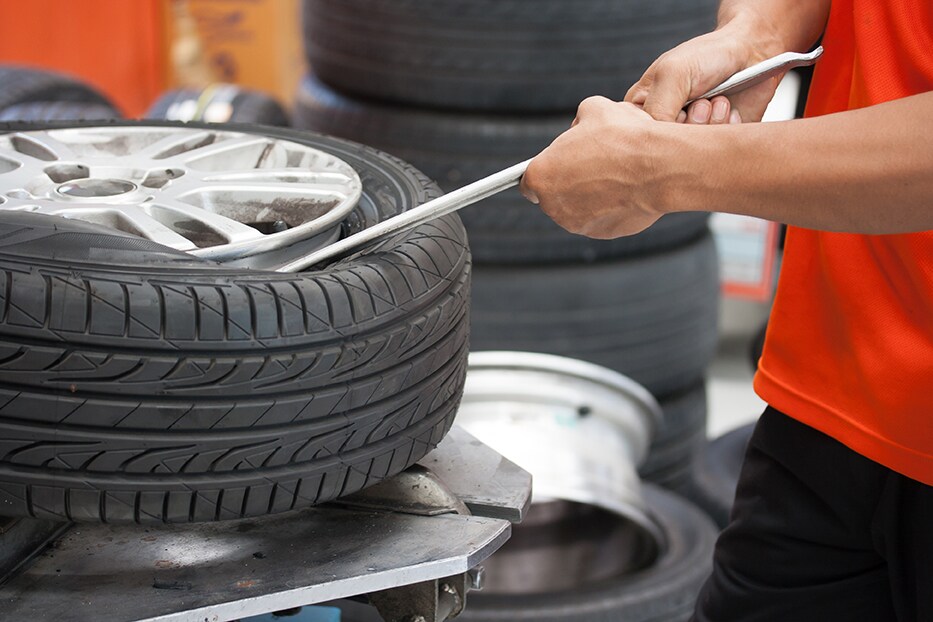 Explore Tires for Sal in Oregon and Tend to All Your Tire Service Needs at Royal Moore Subaru
If you're looking for the perfect set of new tires for your Subaru, our team has your back. Our Tire Center here at Royal Moore Subaru is here to help with all your tire needs whether you're gearing up to buy new tires or you need to schedule service to keep your current set in tip-top shape. We offer a wide range of major tire brands, and we're here to help if you need assistance with picking out new type of tires to suit your driving needs. So, if you're buying, replacing, or simply caring for your tires, you can rely on us for exceptional customer service.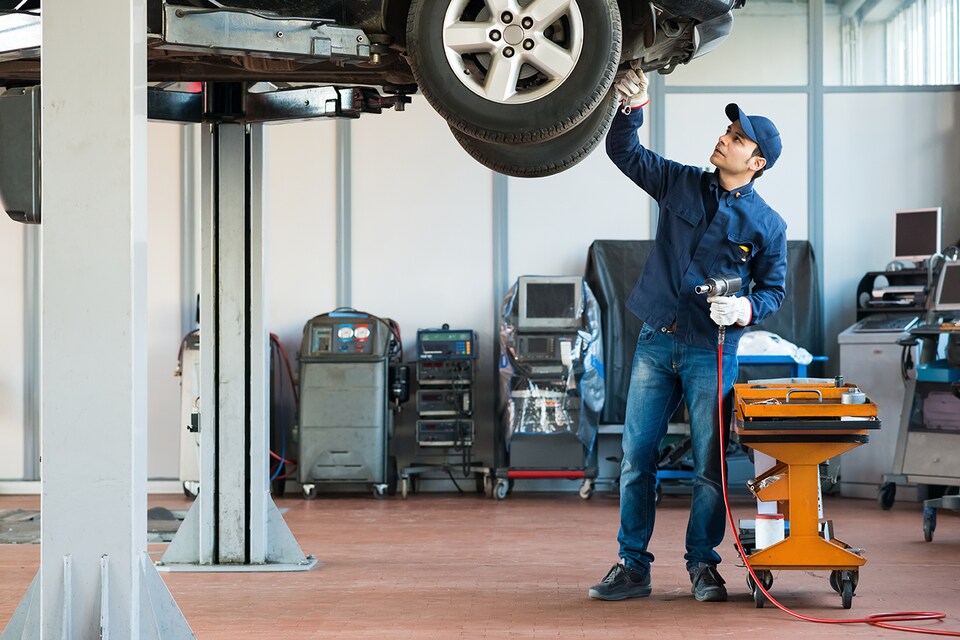 Why Buy Tires at Royal Moore Subaru?
Our auto experts are factory-trained to know exactly what your Subaru needs when it comes to tires, so you can depend on us to help you find the right size, type, and even brand so that you can get the most out of your tires and bring out the best in your Subaru. Our team can even mount and balance your tires for you to help your tires perform at their peak.
Of course, helping you pick out and install your new tires here at our Hillsboro Subaru dealership is just the start. You can also enjoy perks like 24-month tire protection when you buy tires from our dealership. This 24-month protection plan covers tire replacement or repair, roadside assistance, and more! We even offer specials on tires and tire service to help you save.
How Can I Get the Most Out of My Tires?
Drivers all around the Oregon Coast area know that they can depend on our service center for top-notch tire services like tire rotations, wheel alignments, and more. So, if you want to keep your tires in excellent condition and enjoy improved tire performance and longevity, please don't hesitate to schedule service at our Subaru service center near Willamette Valley.
We're proud to serve Subaru drivers all around the greater Pacific Northwest, so feel free to stop by today to tend to all your tire needs!
Serving drivers from Hillsboro, Beaverton, Forest Grove, Banks OR, Portland OR, Orenco OR and beyond!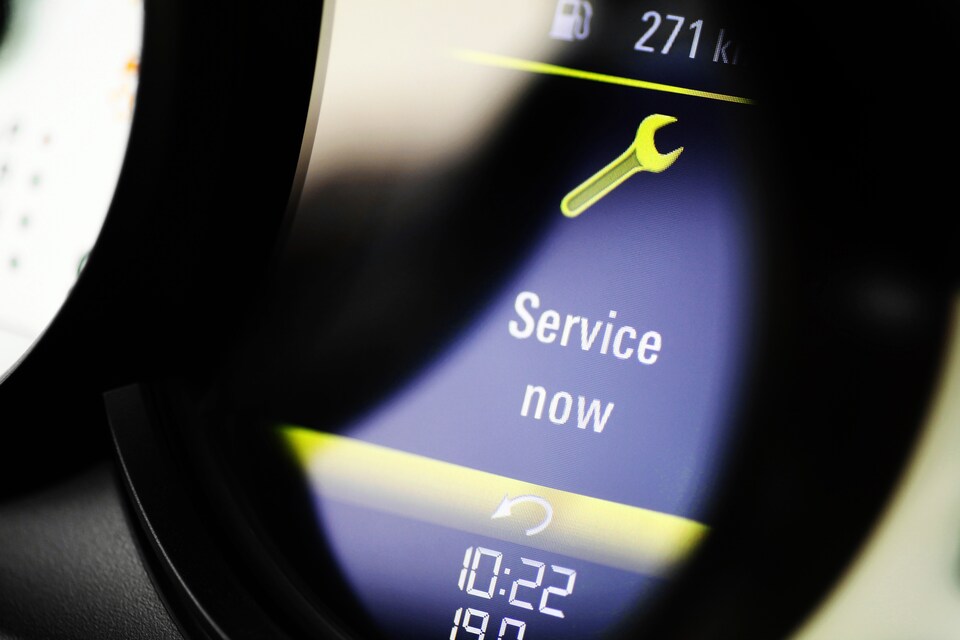 Ask Us About New Tires